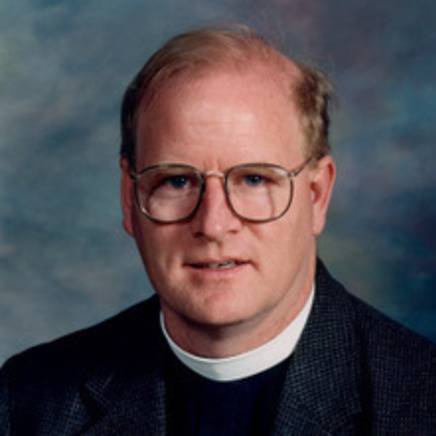 Thank you! As I am learning about life at St. Bart's as your new interim rector, I cannot thank you enough for your continued commitment to our common life together. It is a blessing to serve in a parish that has continued to serve one another and the community so well through the difficulties of pandemic and transition. I have learned that with your help and faithful leadership, St. Bartholomew's was able to accomplish great things this past year:
St. Bart's provided $7,000 in scholarships to help young people to pursue post-secondary educational opportunities;
St. Bart's distributed $36,000 in outreach grants to organizations across San Diego County to lift up those in need;
We are nearing completion of the second phase of our Honor Faith. Build Future campus renovations, which will make our campus more accessible;
We've continued our rich offerings of formation for all ages, through our Bible studies, book studies, Youth CREW and Sunday School.
Obviously, the list can go on, but it's important to note that all of this was made possible through your faithful generosity.
As we enter this stewardship season, it's also important to note that this year brought some challenges. With the departures of the former rector and some staff members, we have entered a season of transition and self-examination as we work to live into what God is calling us to be. Through all of this, we have remained a community that gathers in-person and online to proclaim a vibrant and inclusive gospel, making room for all of God's children.
We know all too well that from challenges come opportunities. Acknowledging these challenges and working to heal from them will be a core focus of our work in 2022. We will also work to expand upon our traditions of performing loving outreach, forming disciples of all ages, engaging in joyous and spirit-filled worship and building authentic relationships. This important work will not only transform us but help us to transform our community and the world.
As always, that effort requires your presence, your prayers, and your generosity. I hope that you will prayerfully review the following stewardship materials, and let us know what part you and your family can play in writing the next chapter of our parish's storied history.
For we know one thing to be true—through faith, there are infinite possibilities.
Thanks and blessings,
The Rev. Bill Doggett
Interim Rector